Celebrating Ashley Bryan
* HELP US BUILD *
The Storyteller Pavilion Art Center
Little Cranberry Island, Maine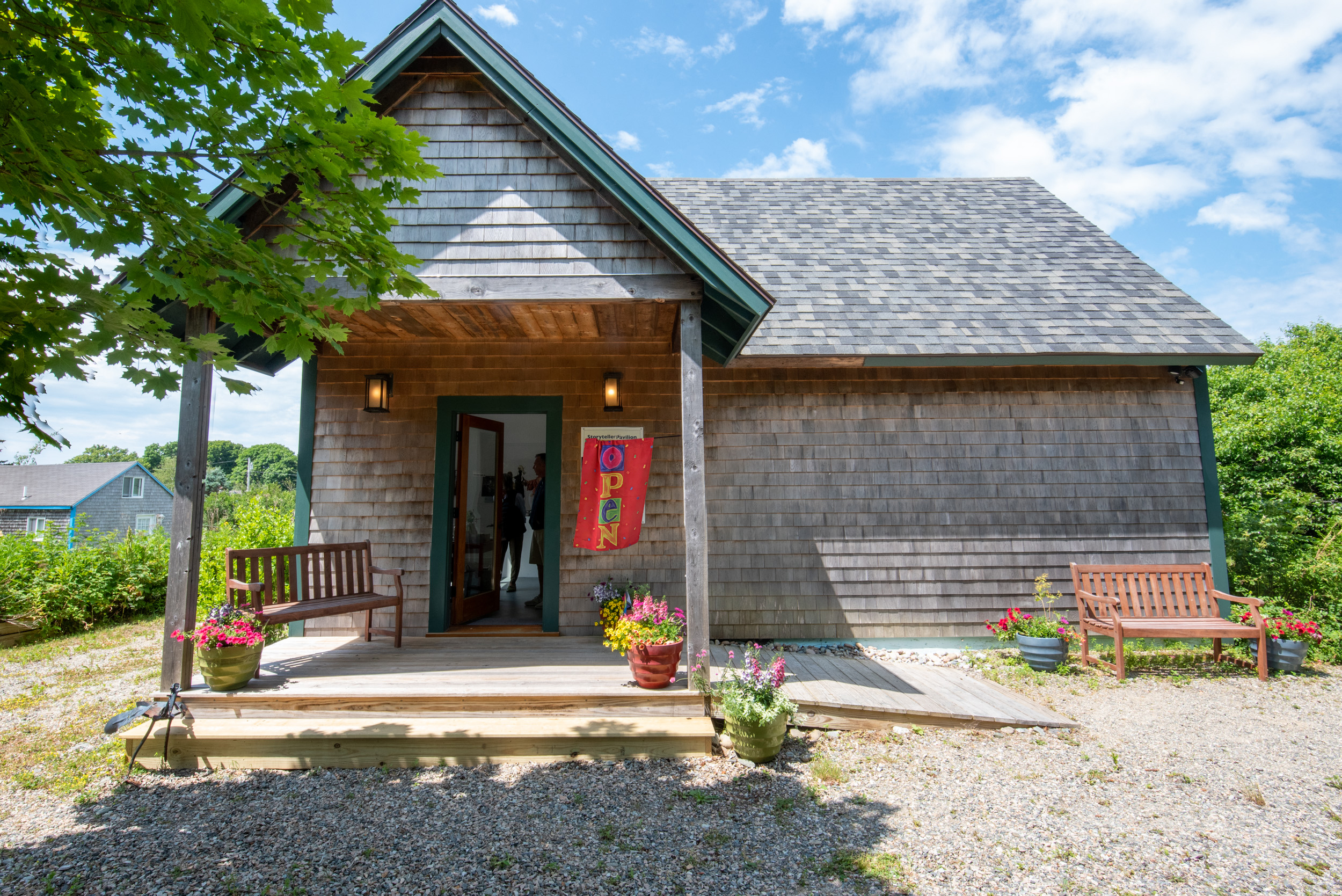 Photo by Sidney Jackson of SidJacks Photography. Great Nephew of Ashley Bryan.

THE STORYTELLER PAVILION ARTS CENTER ENLARGES THE FOOTPRINT AND BROADENS THE FOCUS OF THE PAVILION.
This small building began in 2017 as what Ashley referred to as a meditative space. It was a home for the sea glass windows and puppets he created with materials from the beaches of the Cranberry Isles.

The expansion enables the Pavilion to become a place for learning, reflection, and inspiration. It becomes an interactive facility for all ages, bringing people together in the creation and appreciation of visual art, music, literature, and poetry. We envision classes and workshops, as well as activities featuring visiting artists and storytellers. As was true of Ashley, the possibilities are endless.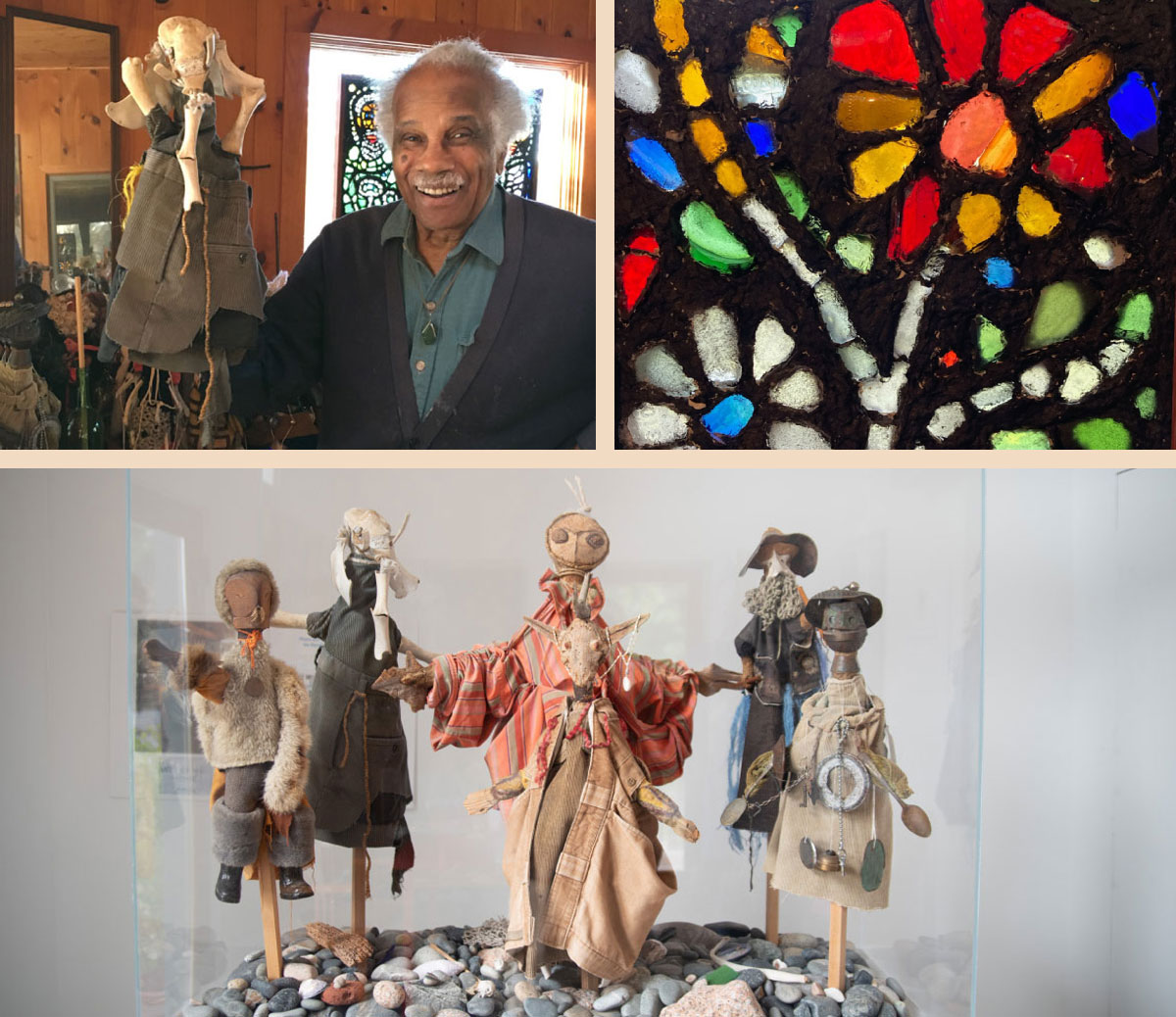 ASHLEY'S TABLE
Ashley's Table, is a replica of his storied dining room, filled with toys, books, art, and, of course, jellybeans. Visitors will sit around the table as "family" in his home. For years, gatherings at this table meant so much to guests of all ages – eating meals, playing with toys, listening to him recite poetry, just talking. Audio/visual aids will contribute to providing a perfect place for visitors to experience the breadth of his work and gain a sense of Ashley and how he touched all those he met.
COMMUNITY ROOM
The COMMUNITY ROOM will host an array of workshops and presentations for children, adults, and families. Everyone is excited. Program suggestions and offers of participation have come from artists, storytellers, and musicians, as well as "just friends" of Ashley.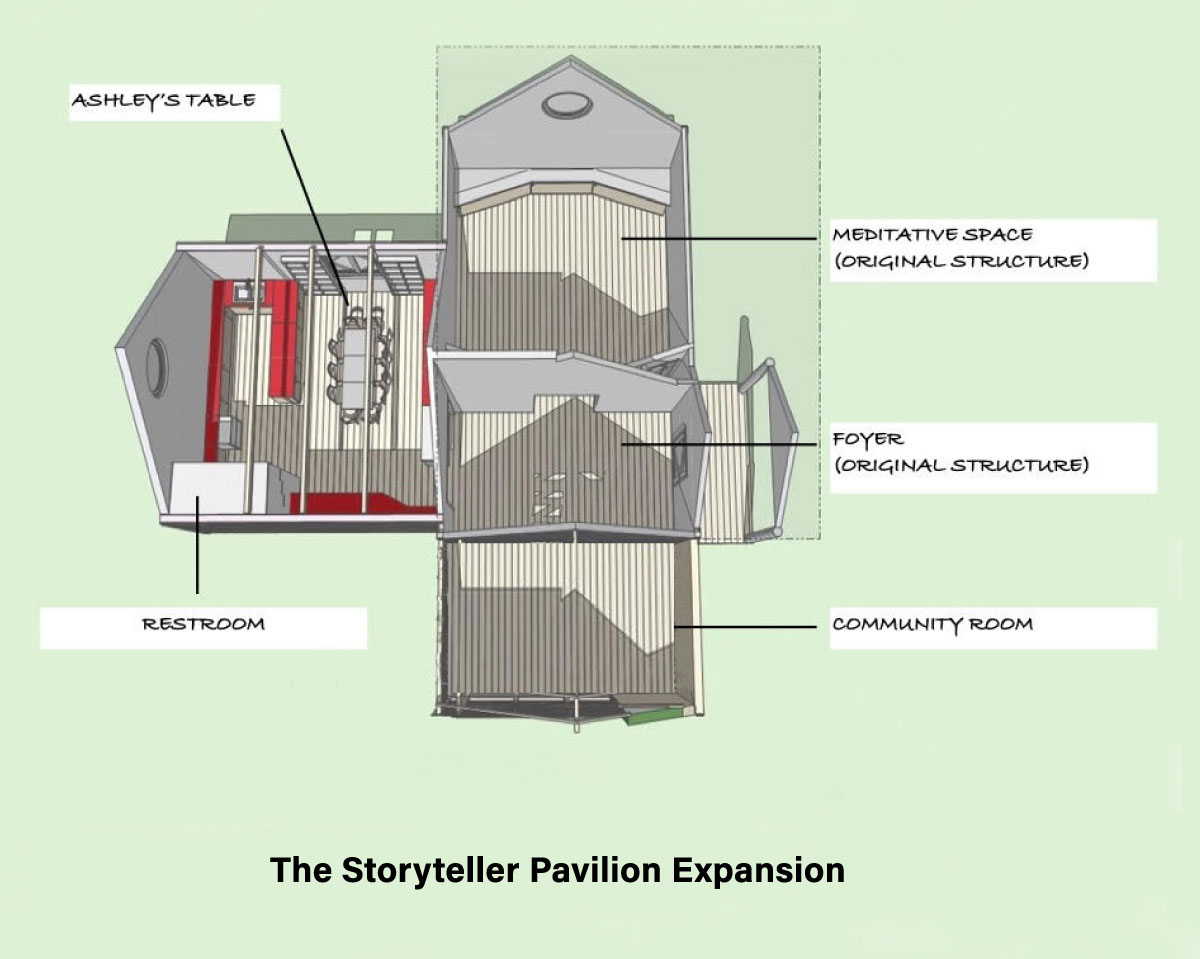 PROGRAMMING
One can sit in the quiet MEDITATIVE SPACE, experience Ashley at the TABLE, and then discover the artist in you in the COMMUNITY ROOM. The Pavilion becomes a space for interaction, an art center, a gathering place to extend Ashley's legacy. All will learn from Ashley. AND he would certainly approve and enjoy!

Program ideas include: Constructing sea glass art and puppets, collage, painting, drawing, naturalist's sketchbook, music, poetry workshops and readings, guest storytellers, illustrators, writers, podcasts.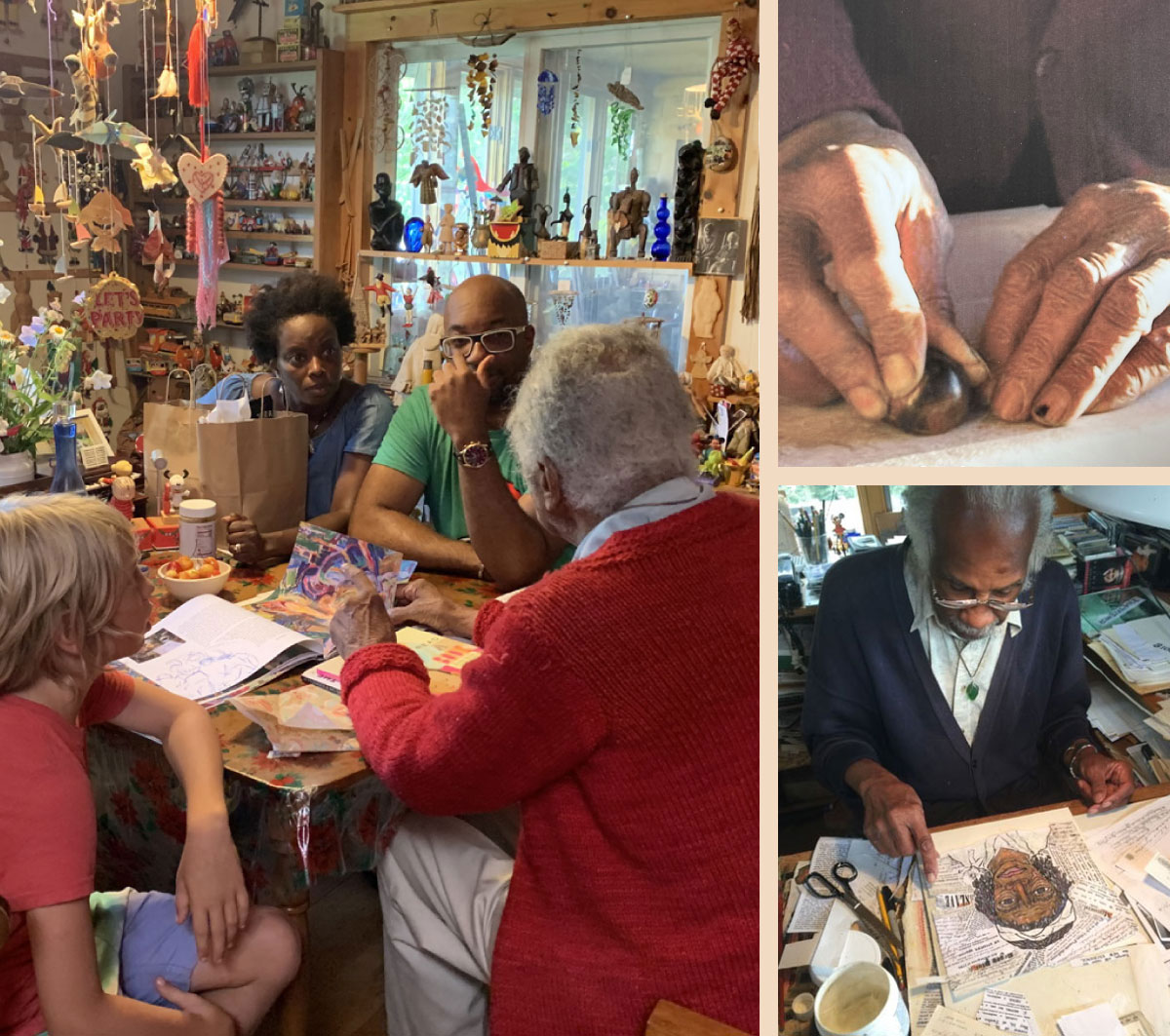 COST
Plans have been drafted by local architect Jeri Spurling. Construction will be done through Islesford contractors, Jason Pickering (building) and Paul Fernald (interior finishing) with interior curation by Professor Dru Colbert of College of the Atlantic.

The numbers here represent our current estimate of the cost for the Pavilion Expansion Project.

Construction: $177,750
Design Fees: $17,050
Documentation & Move: $10,000

Project Cost: $204,800
Contingency 20%: $40,960

Total Project Cost: $245,760
Your support is
vital and appreciated.
Uh-huh!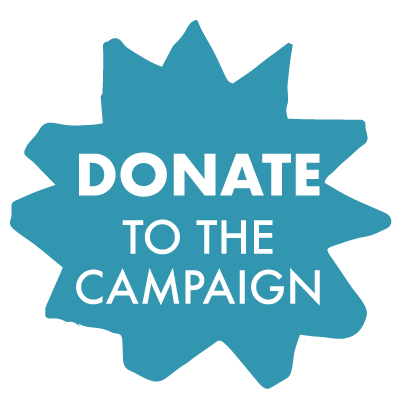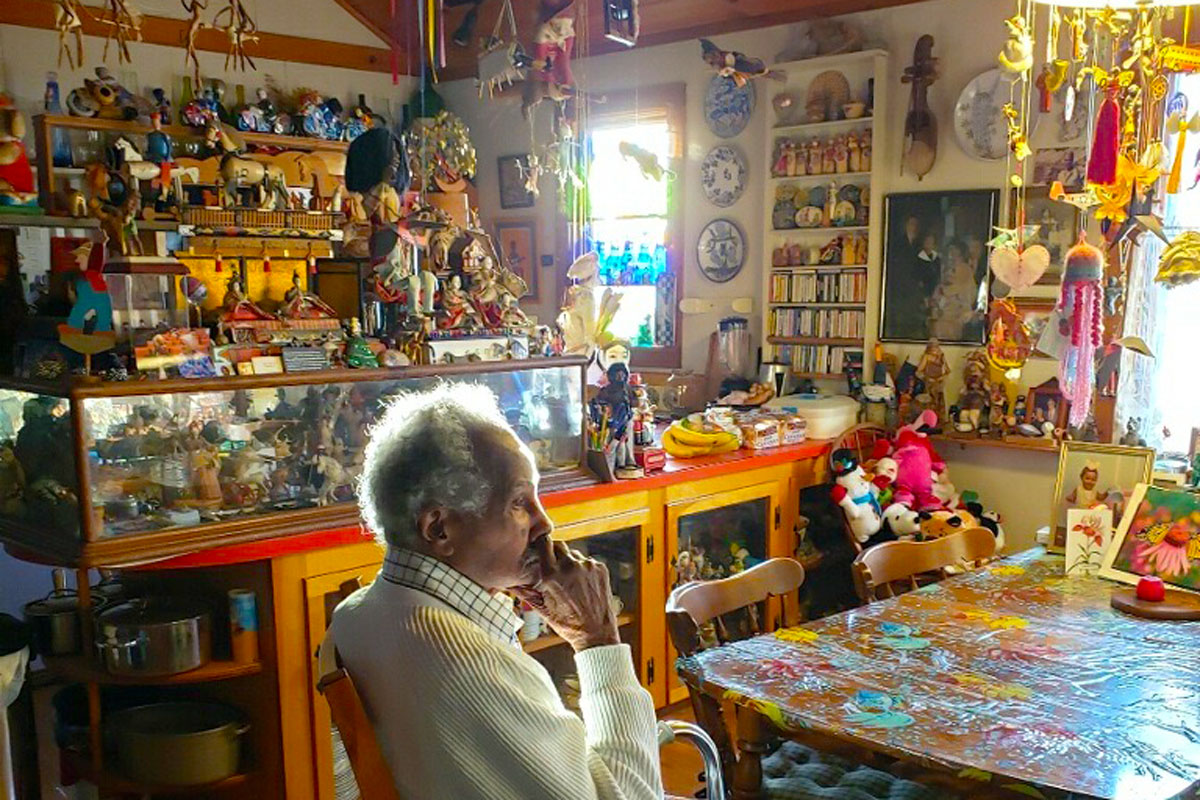 "Through the adventures of art, we find the meaning of our lives."
–ASHLEY BRYAN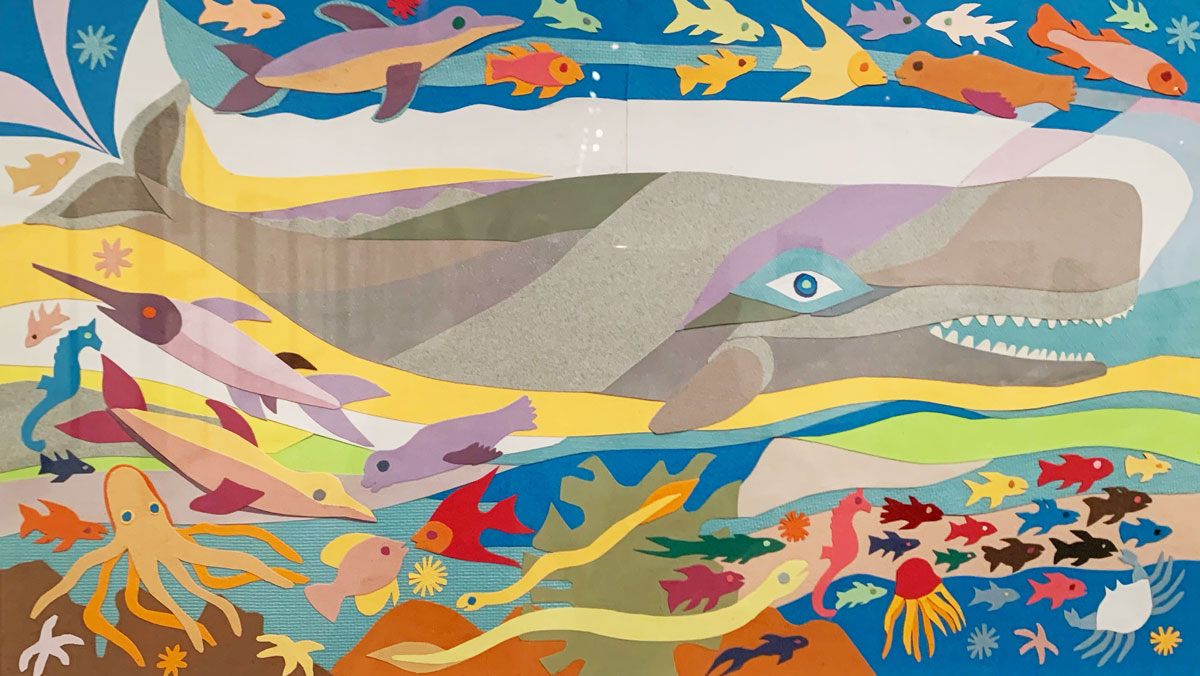 "He made of his whole life an art that included, well, everyone & everything"
–RICK BENJAMIN