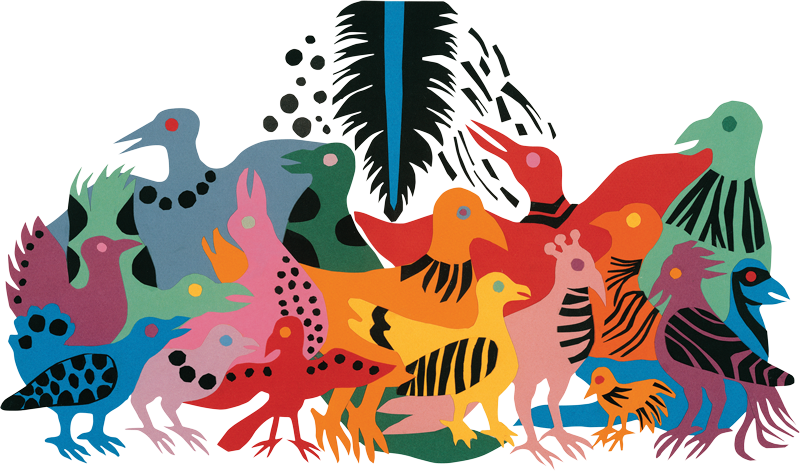 Update 2020
Dear Friends of the Ashley Bryan Center,

In this extraordinarily trying year, the Ashley Bryan Center continues to move ahead. While Ashley had a brief skirmish with Covid, he came through with flying colors and continues to thrive in Houston. His newest paintings are beautifully vibrant, and he has been busy fulfilling requests for interviews.

Ashley's Infinite Hope continues to garner rave reviews and honors, receiving the 2020 Boston Globe-Hornbook award for non-fiction and the Norman A. Sugarman Award for Children's Biography. Maine's Governor Janet Mills proclaimed July 13, Ashley's 97th birthday, Ashley Bryan Day, called Ashley for a chat and, in October, visited the Storyteller Pavilion on Islesford. La Nef Chocolatier, in Bath, is creating a candy bar in Ashley's honor, wrapped in Blackbird images, and Ashley is seriously excited about that!

The Center, despite the lockdown, was able to honor its commitment to lend a selection of paintings to an exhibit at the State House in Augusta that opened on July 1st and remains on view through the end of the year. Everyone can visit it virtually through the site of the Maine Arts Commission.

College of the Atlantic in Bar Harbor and Ashley have had a long relationship. We are most excited to be giving them a group of puppets for permanent display in their new Human Ecology Building. The ABC is also in the process of finalizing gifts of Ashley's work to Maine colleges and art museums as part of our commitment to extend his permanent presence in the state.

The University of Pennsylvania continues to fulfill its commitment to honor Ashley's legacy, augmenting physical displays with virtual ones. In spite of obstacles presented by the Pandemic, they have started the process of digitizing the Archive to provide access to students and scholars and will mount a major exhibition in 2023.

The Storyteller Pavilion had limited access this summer, mainly through appointments. One notable addition is the large quilt done "to honor Ashley's art and his book Freedom Over Me." Conceived and designed by Katherine Fenton-Hathaway in collaboration with quiltmaker Judith Ivan, it wonderfully complements the sea glass windows in this meditative space.

We remain dedicated to sustaining the Pavilion as a tribute to Ashley into the future.

Thus, we continue to move forward undaunted by adversity, and we hope that in these challenging times, you will continue to join us in our mission to spread and ensure Ashley's legacy.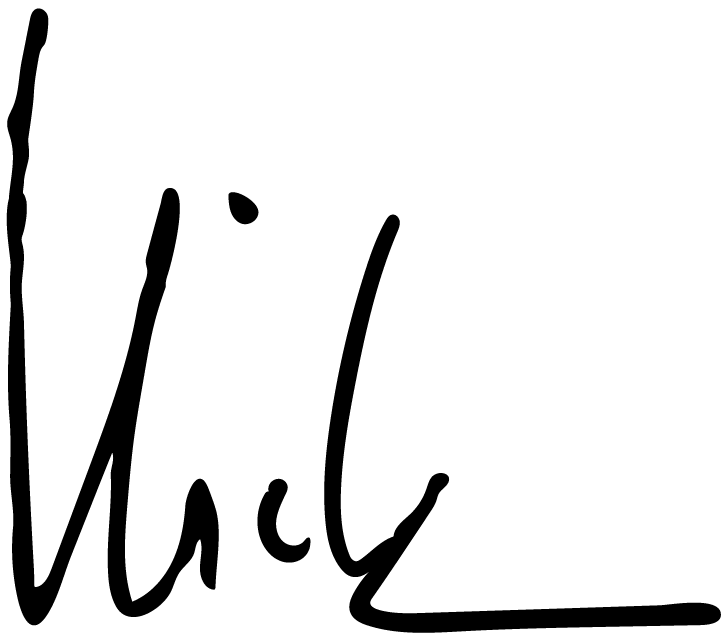 H. Nichols B. Clark
Founding Executive Director